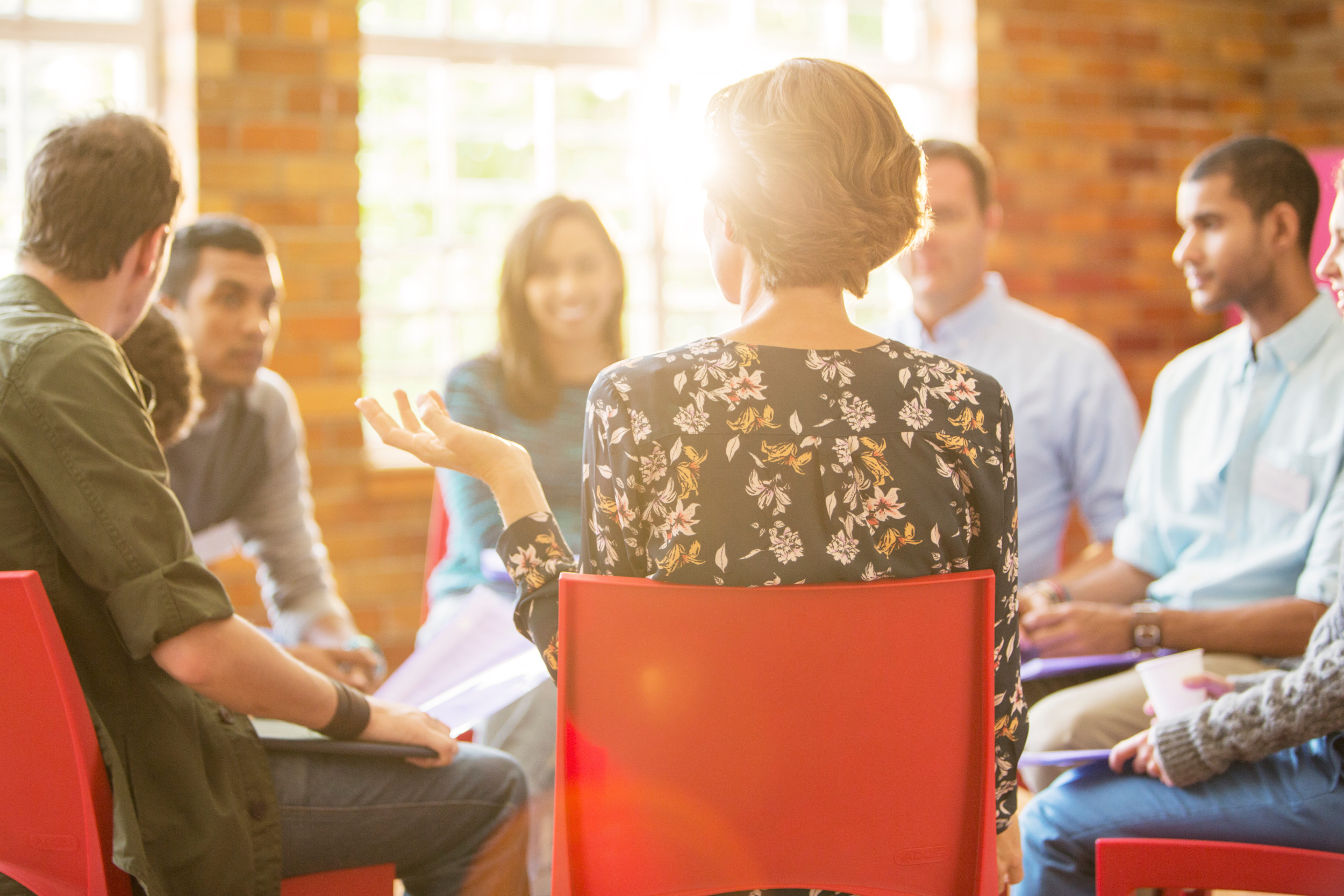 Opioid prevalence continues to reach into family homes, disrupting dynamics and causing what may seem like irreparable harm. More recently you may have heard reports retailers using vibrant colors, sweet fruity tastes and visually pleasing packaging that strategically manipulates the emotions of the target audience, creating an experience equivalent to discovering a sweet surprise. Although attractive colors for illicit substances are nothing newThe current cultural panic over "rainbow fentanyl" is drawing renewed attention to the real dangers and effects of opioid addiction.
When running a drug and alcohol addiction rehabilitation center, it is sad to come across so many people suffering from fentanyl addiction. As they face severe detoxes, it takes a certain drug regimen to give them the safest and most comfortable detox. However, the pull of the drug is usually much stronger once they start to feel better, which can cause them to drop out of treatment and relapse. If you're supporting a loved one struggling with fentanyl addiction, it's important that you enforce strict boundaries, find access to resources, educate yourself about the drug, and provide personal safeguards.
Given the stages of change, it is essential that an addict accepts having an addiction, then realizes that he needs help and uses that help to really improve his life. Each step of the process is essential to their recovery and it is important to meet this person where they are in order to treat them effectively. The majority of recent fentanyl users – young adults – that my team has come into contact with are in the early stages of their recovery. They know they have a problem but aren't quite ready to make a change for themselves yet. This is why it is essential that all the supporting elements are present to treat the individual.
The most important part of recovery is family and the support system. The support system should be aware and educated that when their loved one calls to leave treatment, they have a safety plan in place to prevent a relapse.
When looking for a program to send your loved one to, make sure the doctor is knowledgeable about fentanyl detox and will provide medically assisted therapy (MAT) – also that the program is enriched with little downtime, so the individual has little time to think about cravings. The first 7-10 days treatment are the most critical with many crisis interventions and additional support needed from the clinical team to ensure client safety.
When all the pieces come together cohesively, we can truly bring about remarkable change for these people. It may take a few repetitions to get through treatment, but with determination and the right approach, we can successfully change the lives of fentanyl users. We have seen people recover from this illness and are proud to have saved the lives of many customers. It's up to us to come together and educate ourselves on the threats facing our society to help prevent further losses of this medicine.
The information provided here is not intended to constitute medical advice, diagnosis or treatment. Always consult a qualified health care provider for advice regarding your specific situation.