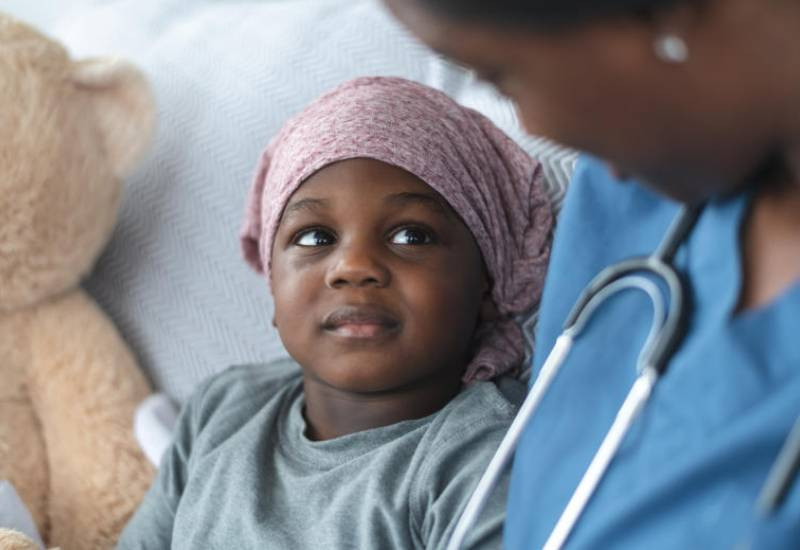 Cancer affects millions of families each year. This disease can also affect a person's physical health and emotional well-being.
This reality can also be hard on their loved ones. There is the fear of losing someone they love, financial worries and anxiety about what the future will look like.
If you have a loved one who has been diagnosed, they desperately need your love and support, even as they try to be strong. They go through so much and they might not be able to get through it without a good support system.
What you can do right now is learn to be there for them in the right way. Here are five tips that will guide you on how to help them feel better:
Comfort them with encouraging words
Having cancer cannot be compared to catching a mild flu. It's not a situation where you can just tell someone to be strong, to stay positive, or that everything happens for a reason because they're literally fighting for their life.
It's important to learn what to say and what not to say otherwise you'll get a completely different response if you say something you're not sure about.
An example of something that will work is telling them you are there for them.
Try and be available
It may not always be practical to always be around when you have other commitments like work. But, they need to know that you're doing your best to be there when they need someone by their side.
Do your best to go with them to appointments and if you are unable to do so, call or visit them as soon as you can. It would also be helpful to work with someone to cover you during times when you can't show up.
Don't Talk About Cancer 24/7
You might assume that you help them by showing them articles about cancer every day or talking about it whenever you're with them, but that doesn't work at all.
Talking about it all the time can make them feel doomed and crush their will to keep fighting. What you can do instead is bring up different fun topics that won't constantly remind them of their situation.
Surprise them with gifts
Unexpected gifts are the best. Your loved one really needs something to help them stay positive, and giving them gifts just might do the trick.
The good thing is that you don't have to spend millions. Simple gifts like a bracelet, earrings or flowers will mean a lot to them.
Offer help
Your loved one probably doesn't want to feel like a burden asking for help all the time. They may try to push themselves to do the basics, but they definitely need your help.
Don't always ask them if they need anything, because they probably do. You can learn to anticipate their needs once you learn their routine.
Related Topics