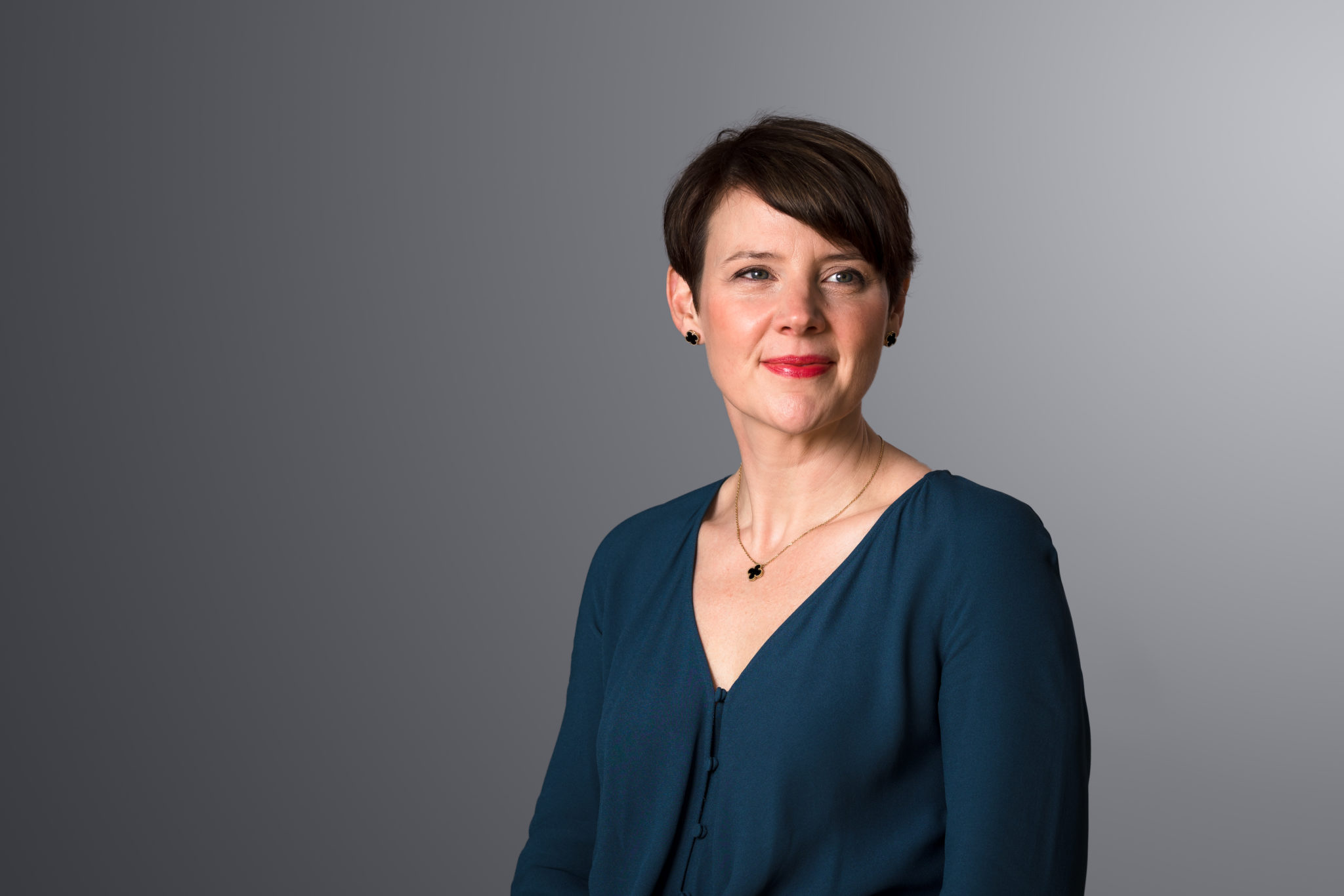 Investec has appointed Jane Niles as Head of Offshore Real Estate, within its Corporate and Family Office team in the Channel Islands, as she seeks to capitalize on the continued appeal of real estate investment opportunities in the UK. United and abroad.
In her new role, Jane, who joined Investec in 2016, will report to Mark Bladon, Head of Real Estate and Brendan Stewart, Managing Director of Investec Bank (Channel Islands) Limited. Overseeing a strong team of 15 experienced real estate and corporate lenders based in Guernsey and Jersey, Jane will leverage her in-depth knowledge and that of her team of offshore structures to facilitate access for Investec's global clientele to the 'entire range of loans, banking and wealth management services. management services, with an emphasis on real estate financing solutions. Investec Bank Channel Islands has provided high-level development and investment real estate finance in the Channel Islands and the UK, both in the commercial and residential sectors through its offshore team. This includes a recently concluded £ 90million senior development finance for a commercial and residential development in Camden, London, for which Investec has provided senior debt and organized a syndicate of international banks to support its client.
Jane was previously Head of Corporate and Family Office, Guernsey at Investec Bank (Channel Islands) Limited, where she focused on home loans for family office clients that are structured through offshore trusts. Jane joined Investec after an international banking career based in Hong Kong and London. Having supported family offices, large publicly traded conglomerates, and utility and infrastructure companies with their international banking and financial needs, Jane brings a global appreciation of the importance of partnering with clients in their strategic growth. This has been particularly important in the family office space, working both with the family and their professional advisors to develop and execute the plan.
Jane Niles, Head of Offshore Real Estate at Investec, commented: "Our expertise lies in understanding the complexities of the offshore structures behind family offices and trusts in our global real estate client base and appreciating the need to navigate them effectively through them. helping to achieve their goals. goals. Aligning our global real estate proposition means we can use our extensive experience to support our global family office, offshore funds and fiduciary clients.
Mark Bladon, Head of Real Estate at Investec, said: "Our offshore real estate business is a key part of our strategy to bring offshore facilities to all of our real estate customers. Jane brings extensive experience in providing personalized, personalized service to clients with complex requirements and, along with her team, will be crucial in aligning the business to deliver holistic capacity in the real estate industry.
Investec Bank (Channel Islands) Limited specializes in offshore work, understanding the intricacies of how family offices and trusts are structured overseas. This understanding allows them to work closely with the Trustees and within the parameters of the Trust, providing a fluid and holistic offering to its clients.