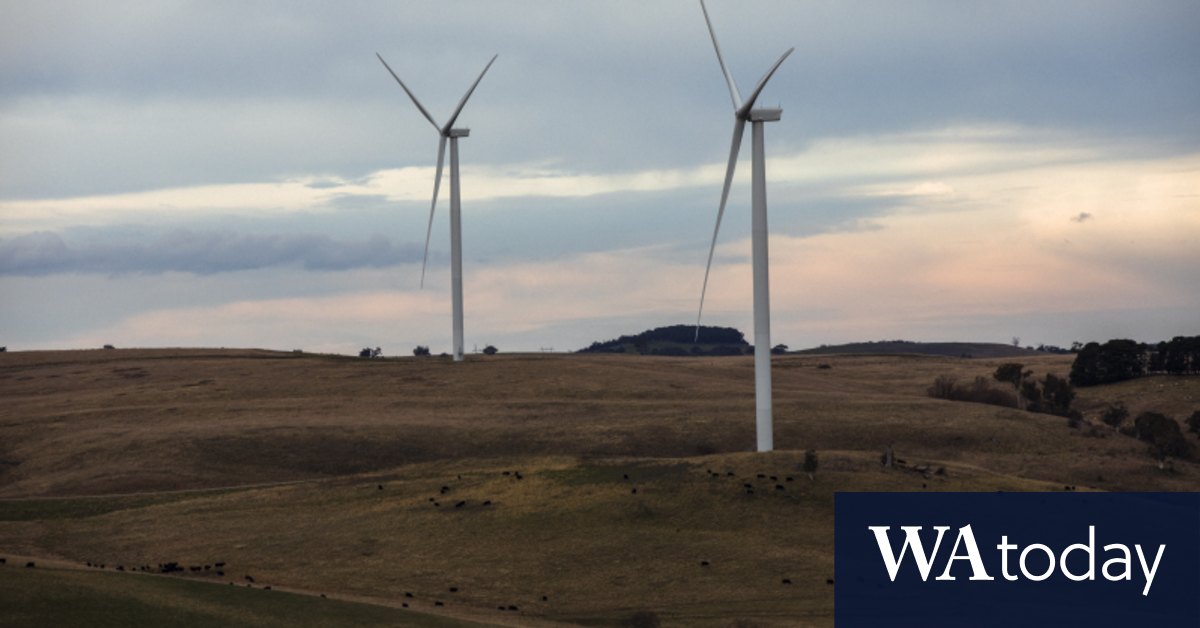 Pressure has grown on companies around the world to improve climate reporting standards. Last year, the International Sustainability Standards Board was launched at the United Nations Climate Change Conference (COP26). The advice aims to produce the new global standard to replace a confusing mix of disclosure practices that some companies use to assess the impact of climate change.
In March, the U.S. Securities and Exchange Commission announced a plan to require publicly traded companies to disclose climate-related risks to their businesses.
The proposal draws on the approach of the Task Force on Climate-Related Financial Disclosure (TCFD), an international framework used by thousands of companies in 92 countries with a combined market capitalization of $27.2 trillion.
The ACSI report found that 103 ASX 200 companies are adopting and disclosing the framework, up from 11 companies in 2017 when it was created.
Davidson said TCFD reports were the global standard and the board wanted them to be mandatory in Australia, to make it easier for investors to assess the merits of a company's disclosures.
Loading
She also said investors and stakeholders increasingly expect companies to have decarbonization targets aligned with the Paris Agreement goal of limiting global warming to 1.5 degrees, rather than keeping it well below 2 degrees.
"I think investors expect all companies to stress test their businesses against a 1.5 degree scenario…and yet we found that only a small number, I think a little less than 40 companies, used this model. From our perspective, that means their stress testing is inadequate if they're not looking at 1.5 degrees," she said.
Transitioning into an Australian setting also required a lot of focus, Davidson said.
"We are seeing international companies reporting at much higher levels of detail on how they are approaching this process than what we are still seeing in Australia."
ACSI did not identify underperforming companies in the report, but Davidson said they would engage with those that need to improve.
"It's an economic reality now. Nobody says, "I believe in climate change or I don't believe in climate change anymore." It is now an economic reality and companies that have not succeeded will not survive.
In Australia, regulators have shown growing interest in ESG-related disclosures by fund managers and companies, warning that those who falsely promote their green credentials – "greenwashing" – will face a crackdown.
On Friday, the Australasian Center for Corporate Responsibility accused oil and gas producer Woodside of overestimating greenhouse gas emissions, allowing it to claim cuts that did not exist, for its proposal to extend the North West Shelf project to 2070.