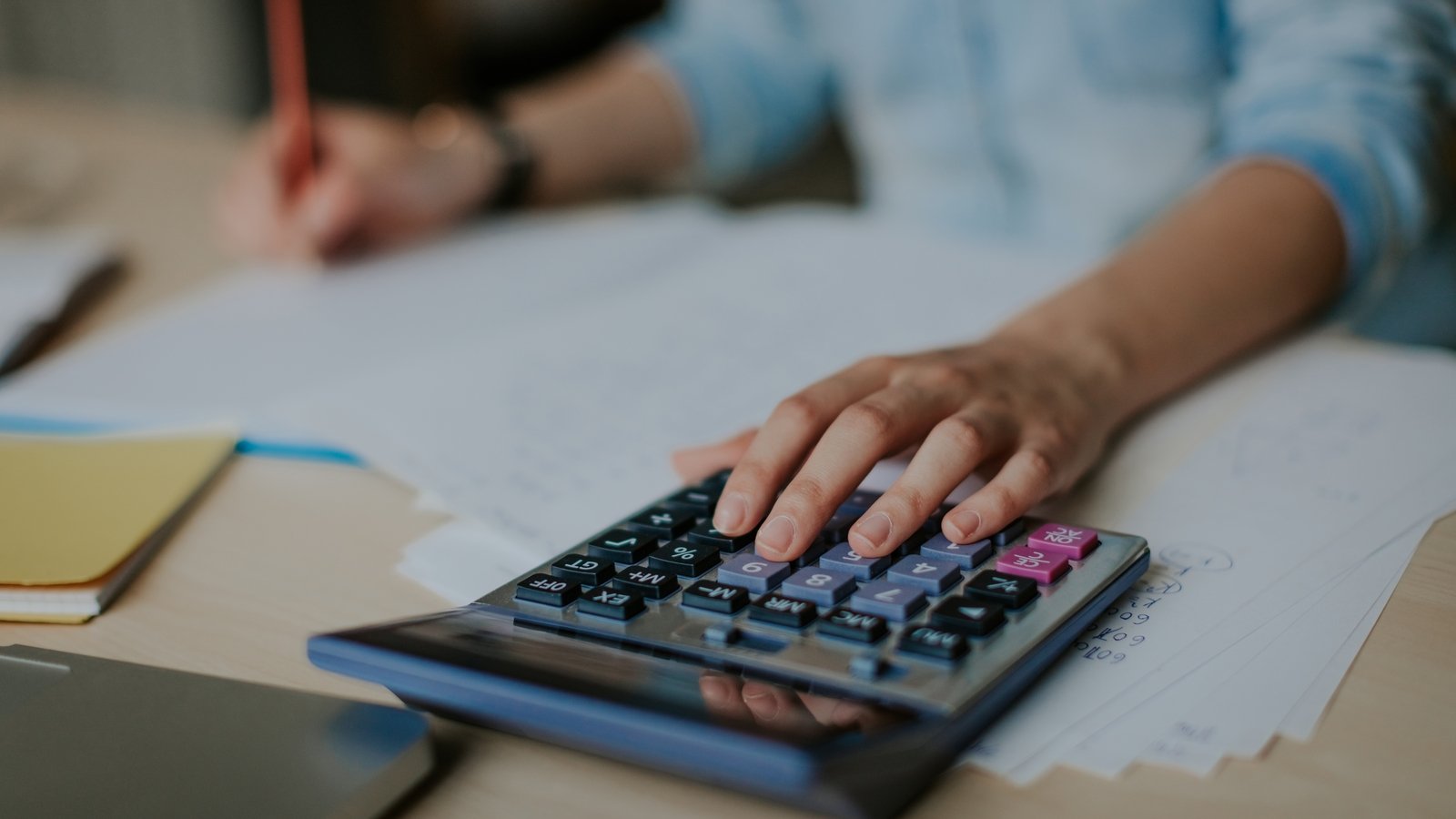 Small businesses in financial difficulty are on the verge of being able to benefit from a new bailout process.
Yesterday, a bill passed all legislative steps in the Oireachtas, which will provide for an administrative rescue process for small businesses – known as SCARP.
This framework will be similar to the existing review framework, but aims to make the restructuring process faster, easier and cheaper.
It should be promulgated by the president in the coming days.
Sven Spollen Behrens, director of the Small Firms Association, said the bill offers small businesses with fewer than 50 employees a new, dedicated bailout process.
Speaking on Morning Ireland, he described the process as an alternative to the traditional review process.
"If a small business finds itself in a situation where it is unable to cope with the amount of accumulated debt – but is otherwise viable, the leaders of the businesses concerned can initiate this new process," he said.
We need your consent to load this rte-player contentWe use rte-player to manage additional content which may place cookies on your device and collect data about your activity. Please check their details and accept them to load the content.Manage preferences
Unlike the review process, companies using SCARP will not need to go to court, as Spollen Behrens explained.
"A qualified insolvency practitioner will be appointed by the company to initiate a dialogue with creditors in order to prepare a bailout.
"On the 49th day of the appointment of the insolvency practitioner, creditors are then invited to vote on the bailout and the process will be concluded in a much shorter time frame than the traditional review process," he said. he declares.
Mr Spollen Behrens said reviews can currently last up to 150 days, while it is hoped that this new process will be concluded within 70 days.
"The new framework will make restructuring a small business more accessible, faster, cheaper – and it will hopefully save a lot of businesses and jobs," he said.
The Small Firms Association has said it expects many companies to take advantage of this new process once it goes into effect.
"The next 12 months are going to be very important for many small businesses, especially the thousands of companies in the hospitality industry and the experience economy," said Mr Spollen Behrens.
"It's really important for businesses to know that there will be a new framework in place that can help them if they need it," he said.
Mr Spollen Behrens said he hoped the new process would be in place for businesses starting this fall.