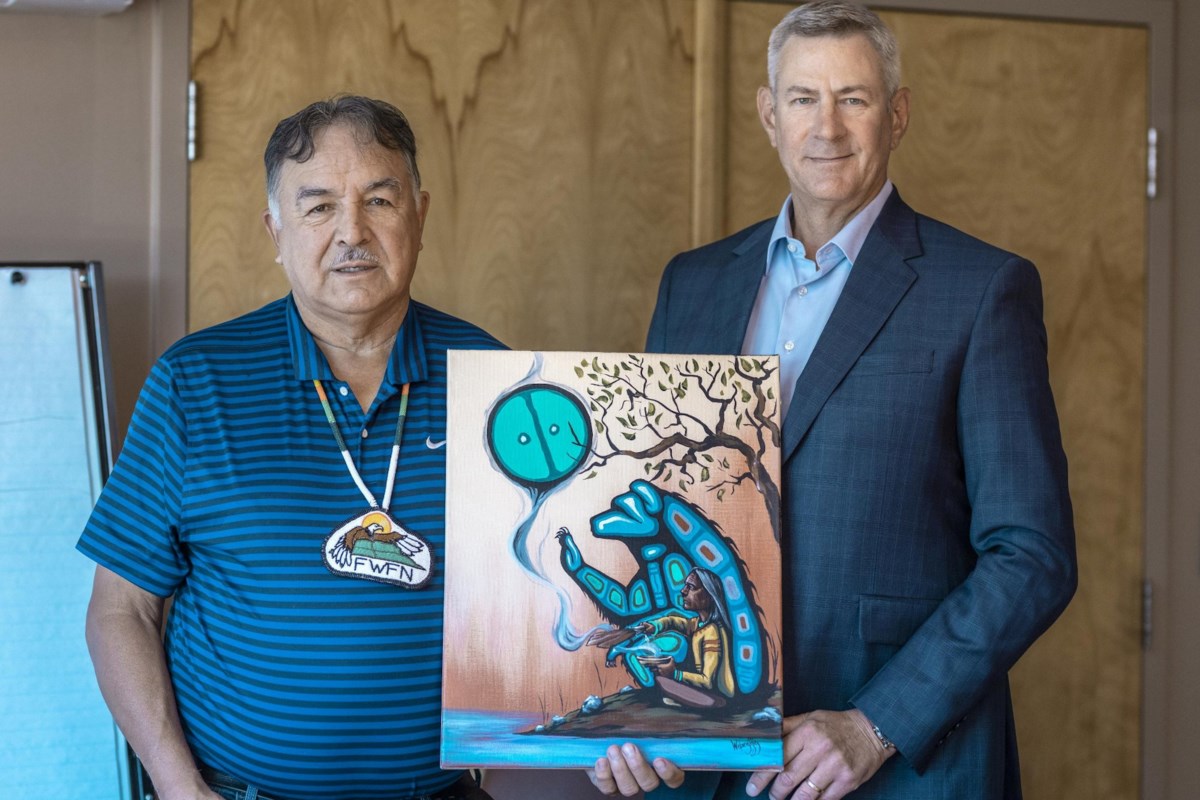 Impala Canada, operator of the Lac Des Iles (LDI) mine near Thunder Bay, signed a community benefits agreement with Fort William First Nation earlier this month.
The mining company and the community posted a notice of the agreement and the August 11 signing ceremony on Facebook on August 19.
The event, held at the Fort William First Nation Band Office, involved Chief Peter Collins and Impala Canada CEO Tim Hill.
According to Impala, the agreement provides a framework for ongoing consultation, communication and support for ongoing operations at the mine.
The company said the agreement is "rooted in fundamental respect for the heritage and culture of the Fort William First Nation, and recognizes the past, current and future socio-economic benefits of the LDI to the community, such as as employment, education and training, and business and contracting opportunities.
"We now have a formal agreement that sets out how we can together create new opportunities for shared prosperity and a positive future for our communities."
LDI employs more than 700 people in its underground palladium operation, 90 kilometers northwest of the city. The company is a major contributor to Thunder Bay's economy in terms of sourcing local supplies, services and labor.