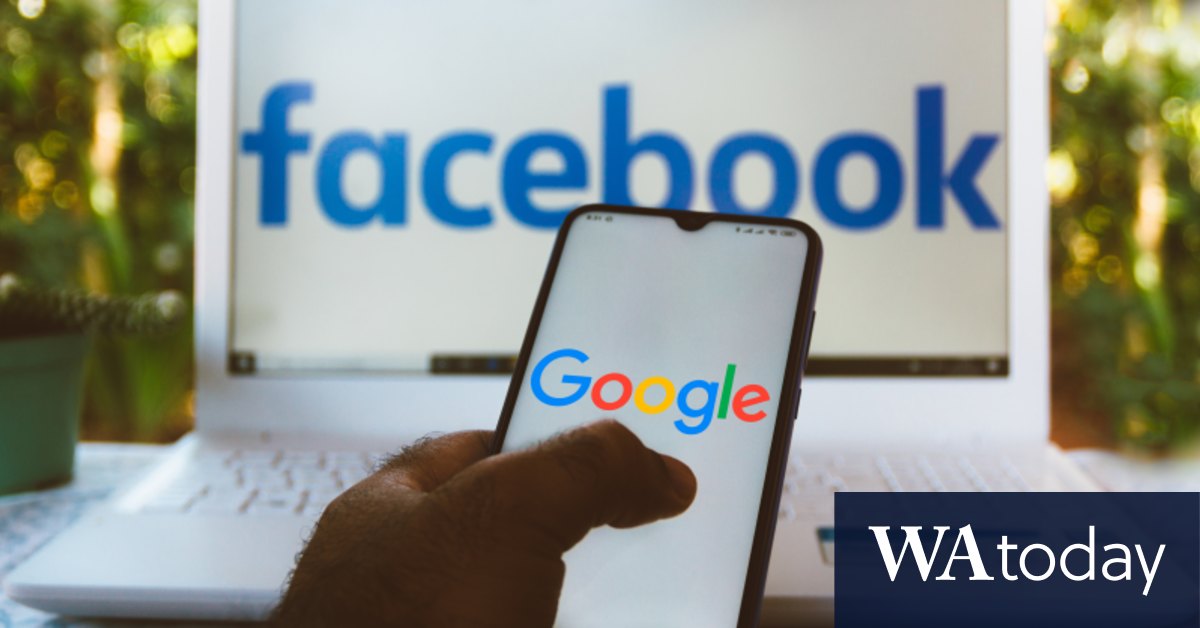 Australia's commercial TV industry is calling on the federal government to strengthen the news media's bargaining code to prevent deals with Google and Facebook from collapsing once they're renewed.
The Media Negotiations Code was legislated last year in an attempt to force Google and Facebook to pay eligible news publishers large and small to display articles in the search engine and "news feed". It was introduced after the competition regulator found that there was an imbalance in bargaining power between media companies and digital platforms.
But following an outcry from tech giants' top executives and Facebook's News Feed shutdown, the government introduced a loophole – the new laws don't apply to Google or Meta because they are not "designated". Being designated under the code means Google or Meta would be legally required to enter into negotiations with eligible publishers or risk fines of up to 10% of Australian revenue.
Free TV, the industry arm of Nine Entertainment Co, Seven West Media and Network Ten as well as regional TV networks, said the code was proven successful in business negotiations with digital giants. But he is pushing for the creation of a statement of expectations that would explicitly say the laws will apply to Google and Meta if the trade deals aren't maintained or expanded.
Group chief executive Bridget Fair said the framework needed to be constantly reviewed to reflect the nature of Australian media businesses.
"Although the digital platforms have yet to be designated under the Code, these valuable business deals would not have been possible without the framework's incentives," Fair said. "As the framework continues to mature, it is important that it continues to reflect the evolving nature of Australian media businesses."
The comments were included in a submission from Nine, owner of The Sydney Morning Herald and age, who warned that while he has struck business deals with the platforms, he fears the lack of expectations could hurt future deals.
"This concern is compounded by the platforms' continued behavior in other markets and also in Australia before the government introduced the News Media Trading Code," the brief said.
The federal Treasury Department announced a review of the code to assess whether it helped sustain public interest journalism after 12 months of operation. The Australian Competition and Consumer Commission estimates the code has led to more than $200 million in deals between news publishers such as Nine, News Corp and ABC, and digital platforms.